Brad Schmidt, Distinguished Research Professor, joins the Institute for Successful Longevity
---
Brad Schmidt, Distinguished Research Professor, joins the Institute for Successful Longevity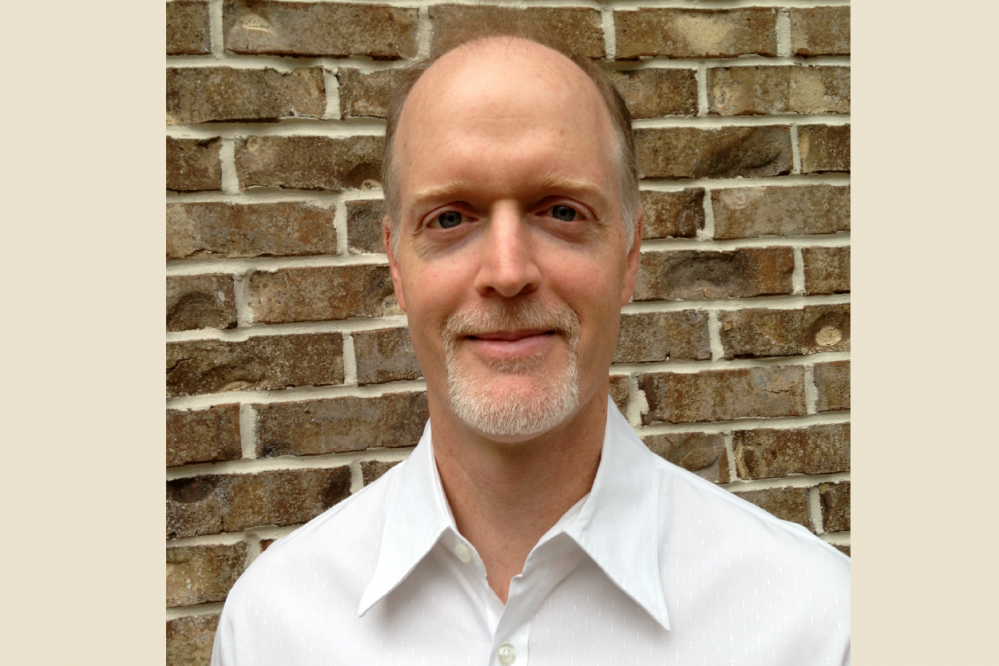 June 10, 2021
Dr. Norman B. (Brad) Schmidt, Distinguished Research Professor in the Department of Psychology, has joined the Institute for Successful Longevity as a Faculty Affiliate.
His research focuses on the nature, causes, treatment and prevention of anxiety and related psychopathology. He is interested in developing treatments for distress among individuals with Mild Cognitive Impairment and early Alzheimer's disease as well as their caregivers.
He earned his Ph.D. from the University of Texas in 1991.
Schmidt runs a translational research lab focuses on the nature, causes, treatment and prevention of anxiety and associated forms of psychopathology including PTSD, substance use, and suicide. He has directed multiple funded projects through the National Institutes of Health and the Department of Defense examining the etiology, treatment and prevention of these conditions. This includes work on translational micro-interventions designed to target and ameliorate risk factors for psychopathology (e.g., anxiety sensitivity, intolerance of uncertainty, thwarted belongingness/perceived burdensomeness).
Schmidt's Anxiety & Behavioral Health Clinic is committed to the development and provision of state-of-the-art treatments for individuals suffering from anxiety-related problems. The clinic's mission involves the prevention and amelioration of anxiety-related pathology.
Schmidt is one of more than 90 Faculty Affiliates of the Institute for Successful Longevity, which conducts research into how to live longer, stay active and be fully engaged in life. The institute takes a multidisciplinary approach to better explore the complexities of life as an older individual.