Eren Erman Ozguven, ISL Faculty Affiliate and director of the RIDER Center, quoted in the Palm Beach Post
---
Eren Erman Ozguven, ISL Faculty Affiliate and director of the RIDER Center, quoted in the Palm Beach Post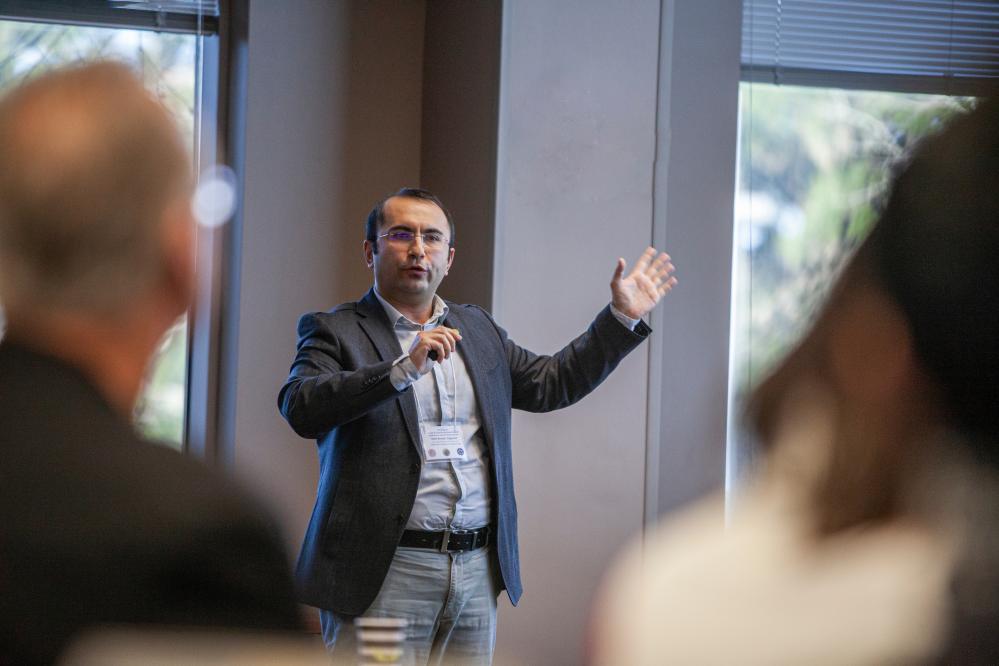 June 2, 2021
Eren Erman Ozguven, Ph.D., Associate Professor in the FAMU-FSU College of Engineering and a Faculty Affiliate of the Institute for Successful Longevity, is quoted by the Palm Beach Post in an article looking at whether new residents of Florida understand what they need to do to prepare for hurricane season: https://www.palmbeachpost.com/.../new-florida.../5181377001/.
Ozguven is director of the new RIDER Center — the Resilient Infrastructure & Disaster Response Center — which brings together engineers, social scientists, social workers, health, public policy, communication, and information specialists to develop emergency plans that fit the distinct needs of both urban and rural communities: https://rider.eng.famu.fsu.edu/.
"The Resilient Infrastructure and Disaster Response Center is founded with the mission of achieving adaptive capacity and resilience for the communities affected by natural disasters such as hurricanes and pandemics like COVID-19," said Ozguven, in an interview with the Institute for Successful Longevity. Drawing on the center's expertise in community-scale infrastructure limitations in planning for natural disasters, the RIDER researchers will work to reduce the vulnerability of rural communities.
"This work is desperately needed by the under-served areas of the state and the country affected by natural disasters," he said. Read more about Ozguven's RIDER Center: https://rider.eng.famu.fsu.edu/article/isl-faculty-affiliate-leads-new-rider-center-help-communities-plan-and-prepare-disasters.