Lynn Panton honored by Southeast Regional Chapter of American College of Sports Medicine
---
Lynn Panton honored by Southeast Regional Chapter of American College of Sports Medicine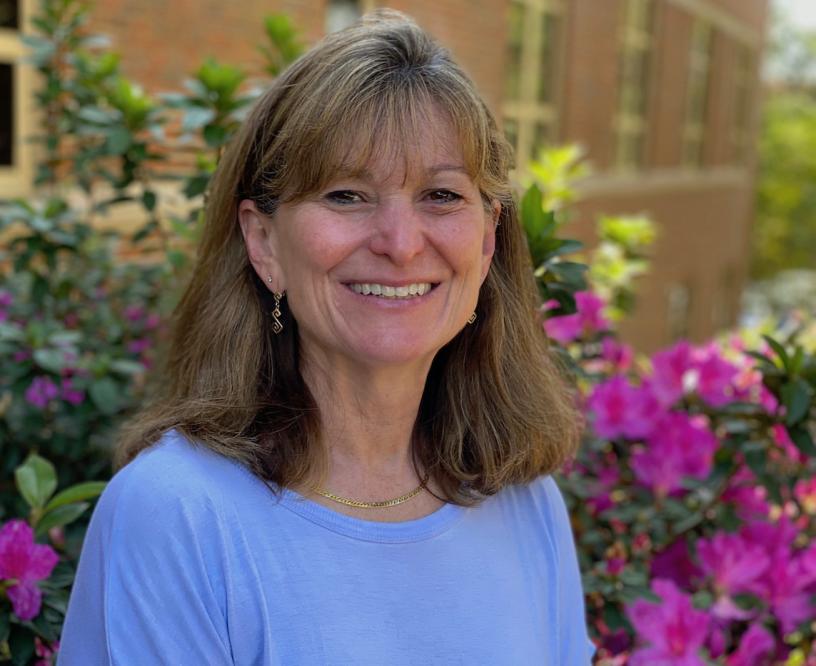 July 6, 2022
Lynn Panton, Ph.D., Professor in the College of Health and Human Sciences and a Faculty Affiliate of the Institute for Successful Longevity, has been honored with the 2022 Service Award from the Southeast Regional Chapter of the American College of Sports Medicine.
Dr. Panton also was elected by her peers to represent the Southeast at American College of Sports Medicine meetings and events.
The American College of Sports Medicine was founded in 1954 by a small group of physical educators and physicians who recognized that health problems were associated with certain lifestyle choices, especially smoking and lack of exercise. Since then, members from all professional backgrounds have applied their knowledge, training and dedication in sports medicine and exercise science to promote healthier lifestyles for people around the globe: https://www.acsm.org/.