Zhe He elected Fellow of American Medical Informatics Association
---
Zhe He elected Fellow of American Medical Informatics Association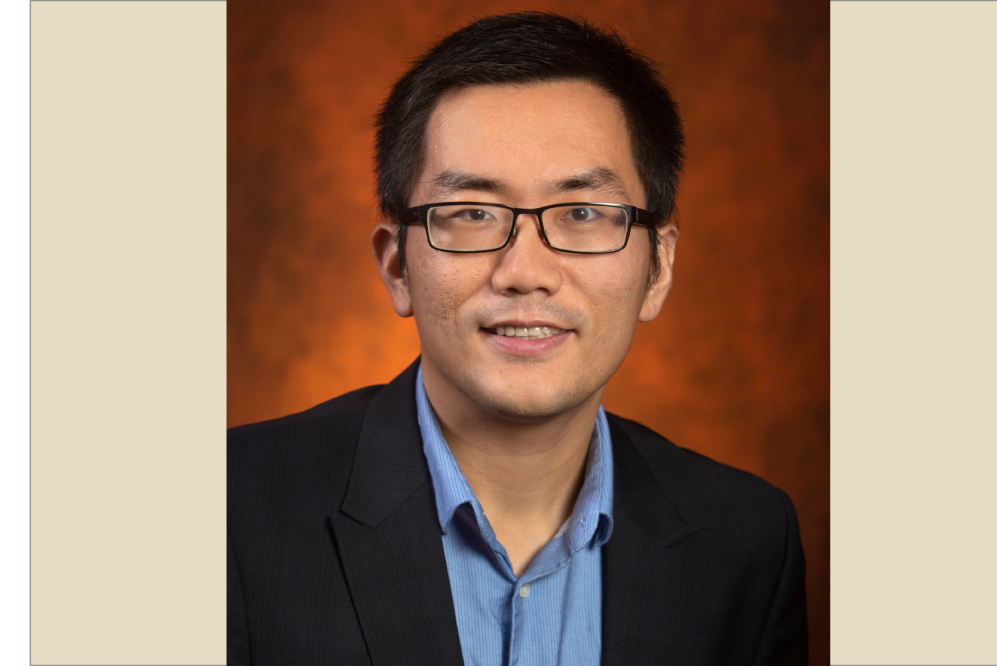 November 16, 2021
The American Medical Informatics Association has elected Zhe He, Ph.D., Associate Professor in the School of Information and a Faculty Affiliate of the Institute for Successful Longevity, as a Fellow of the association.
The American Medical Informatics Association has 5,600 members who are subject-matter experts in the science and practice of informatics as it relates to clinical care, research, education, and policy.
"This is an important recognition of my long-term dedication to informatics research and education", Dr. He said. "I wouldn't have achieved this without our nurturing research environment, amazing colleagues, and fantastic students/trainees. In particular, ISL is instrumental to my success. I'd like to thank my mentors Dr. Neil Charness [ISL's Director] and Dr. Mia Liza A. Lustria [also an ISL Faculty Affiliate] for their unwavering support!"
Dr. He, who also holds a courtesy appointment with the Department of Behavioral Sciences and Social Medicine in the College of Medicine, is the Informatics Lead of the UF-FSU Clinical and Translational Science Award. His research lies in biomedical and health informatics, clinical research informatics, data mining, knowledge representation, and big data analytics. The overarching goal of his research is to improve the population health and advance biomedical research through the collection, analysis, and application of health data from heterogeneous sources.
As Principal Investigator, Dr. He has been funded by National Institutes of Health, Eli Lilly and Co., Amazon, NVIDIA, FSU Council on Research and Creativity, and the Institute for Successful Longevity.
Dr. He obtained his Ph.D. in Computer Science from the New Jersey Institute of Technology. Before joining FSU, he was a Postdoctoral Research Scientist at Columbia University. He has published more than 80 peer-reviewed papers in leading biomedical informatics venues. His papers received a number of prestigious recognitions including two Distinguished Paper Awards of AMIA 2015 and 2017 Annual Symposium.