ISL Faculty Affiliate Alice Pomidor contributes to MoneyGeek.com's look at challenges faced by older drivers
---
ISL Faculty Affiliate Alice Pomidor contributes to MoneyGeek.com's look at challenges faced by older drivers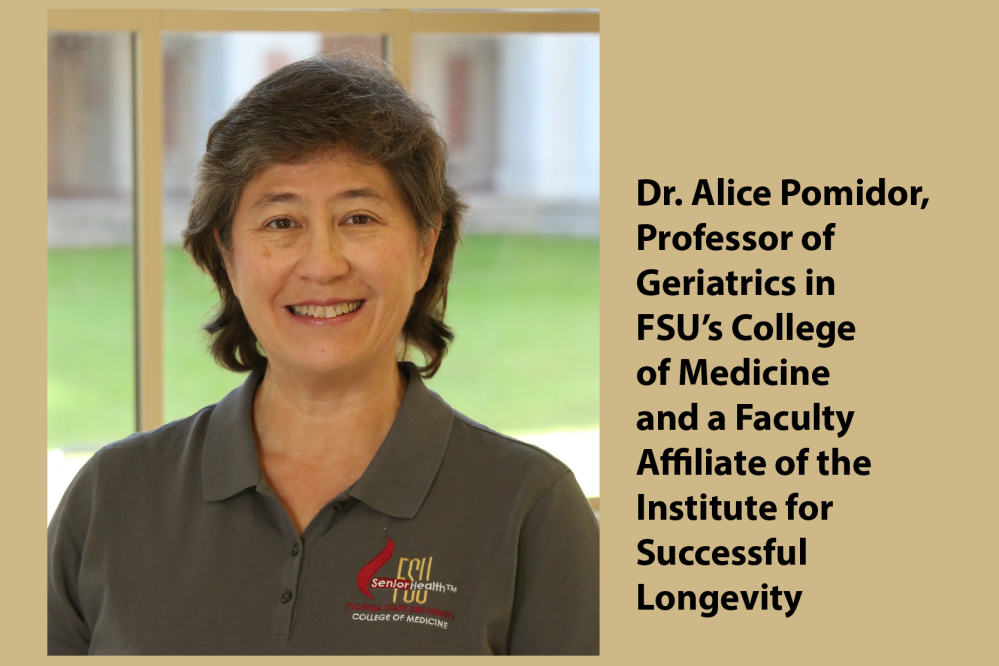 April 7, 2021
When the online publication MoneyGeek.com decided to look at safe driving and older adults, the editors turned to Alice Pomidor, M.D., of the College of Medicine and a Faculty Affiliate of the Institute, as one of the experts MoneyGeek drew upon for guidance and advice.
MoneyGeek presented information on maintaining independence behind the wheel, state-by-state senior driving laws and regulations, car insurance for seniors, and "Expert Advice on When to Stop Driving," one of Dr. Pomidor's specialties.
In her contribution, Dr. Pomidor explained the specific challenges seniors face behind the wheel, advised what older adults can do to continue driving and offered guidance on how to compassionately and successfully help a senior driver make the decision on when to give up the car keys.
You can read Dr. Pomidor's piece and the larger MoneyGeek article at https://www.moneygeek.com/insurance/auto/resources/senior-driving-guide/#expert=alice-pomidor.