ISL Faculty Affiliate Julia Sheffler honored as FSU College of Medicine's Outstanding Junior Faculty Researcher
---
ISL Faculty Affiliate Julia Sheffler honored as FSU College of Medicine's Outstanding Junior Faculty Researcher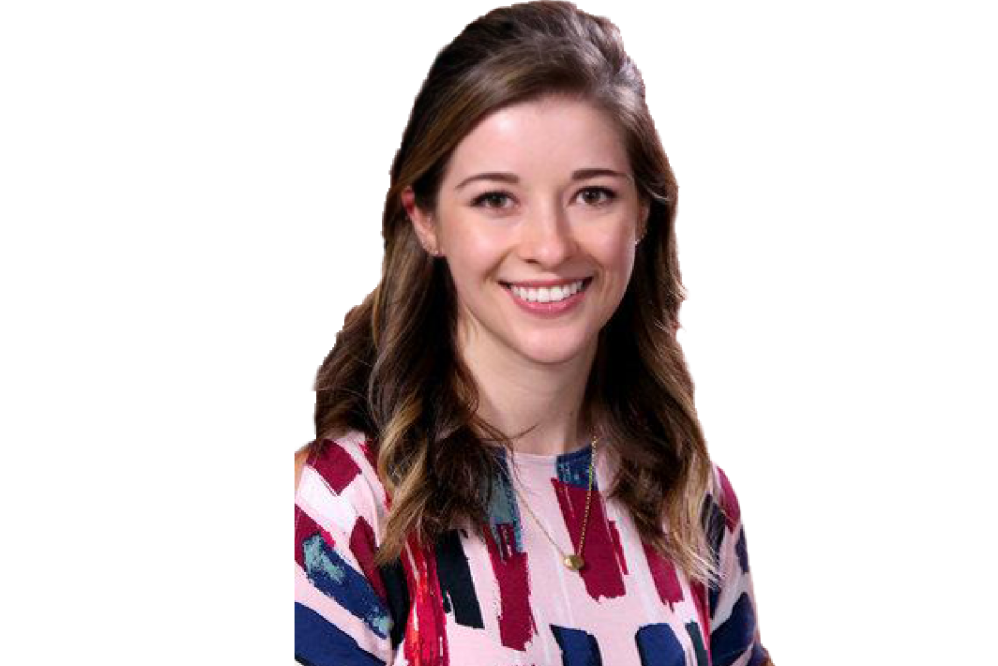 November 17, 2020
Julia Sheffler, Ph.D., a Faculty Affiliate of the Institute for Successful Longevity, has been honored as the FSU College of Medicine's Outstanding Junior Faculty Researcher for 2020.
In addition, last month Dr. Sheffler receives the FSU KL2 Multidisciplinary Program Award for Early Career Faculty. 
Dr. Sheffler is research faculty at the College of Medicine's Center for Translational Behavioral Science. Her work has examined risk and resiliency factors for health outcomes across the lifespan, including the influence of early experiences.
Her current research broadly involves the development and assessment of interventions for physical, mental, and neurocognitive disorders in older adults.
As a clinical psychologist, Dr. Sheffler currently focuses on applying behavioral and psychological principles to improve adherence to promising interventions, such as nutrition and exercise lifestyle changes.