Jasminka Ilich-Ernst wins Fulbright Scholarship to do research in Serbia
---
Jasminka Ilich-Ernst wins Fulbright Scholarship to do research in Serbia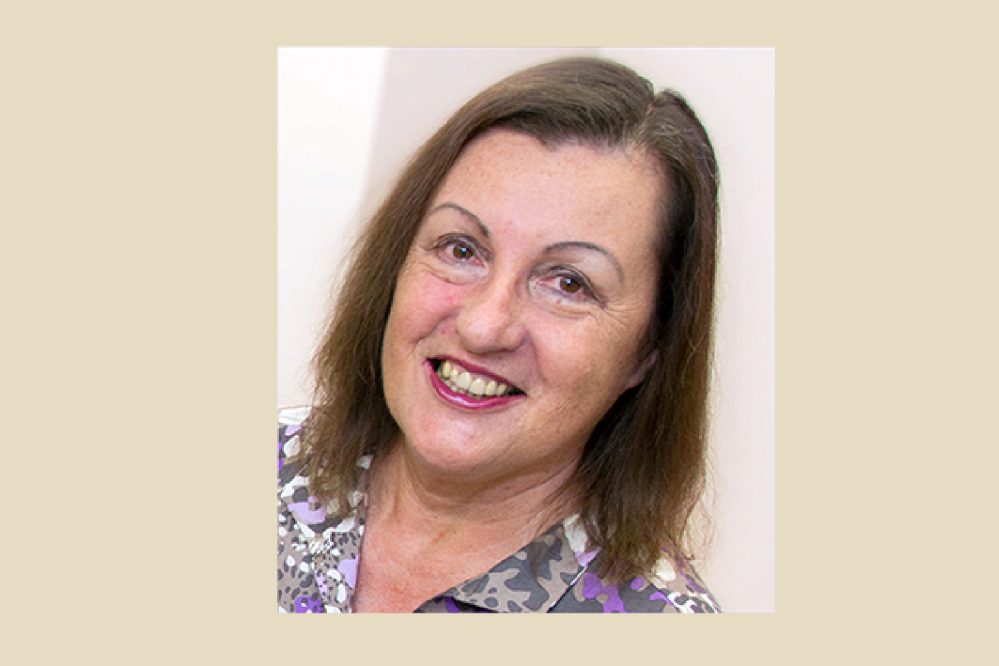 June 21, 2022
Three Florida State University researchers have earned prestigious Fulbright Scholar Fellowships that will see them take their research abroad in the coming year, including Jasminka Ilich-Ernst, a Faculty Affiliate of the Institute for Successful Longevity.
Ilich-Ernst retired from FSU in 2018 but remains an ISL Faculty Affiliate. For her Fulbright beginning this fall, Ilich-Ernst will work in the Department of Nutritional Biochemistry and Dietology at the University of Belgrade in Serbia.  
"I will investigate the influence of macro- and micro-nutrients and bioactive food components in decreasing chronic inflammation and improving body composition outcomes," she said.  
Ilich-Ernst was born and raised in the former Yugoslavia, which includes Serbia, and moved to the United States in 1983. She said she hopes to educate and be educated during her work in her homeland.  
"By giving lay-public seminars in my native language, I can contribute to the overall public health education," she said. "My desire is not only to help the people of my region improve their educational and research opportunities but to learn from them, particularly from the leading translational research they are conducting."
She added: "Ever since I left that region and came to the U.S., I envisioned offering similar experiences and opportunities that I had in America to the motivated researchers in my homeland." 
Also earning Fulbrights are Carl Schmertmann, the William J. Serow Professor of Economics and the director of FSU's Center for Demography and Population Health, and Jen Atkins, associate professor of dance in the College of Fine Arts: https://news.fsu.edu/news/university-news/2022/06/17/three-fsu-faculty-members-earn-fulbright-fellowships/.