Melissa Meynadasy, graduate student in Psychology, awarded ISL's Esther & Del Grosser Scholarship
---
Melissa Meynadasy, graduate student in Psychology, awarded ISL's Esther & Del Grosser Scholarship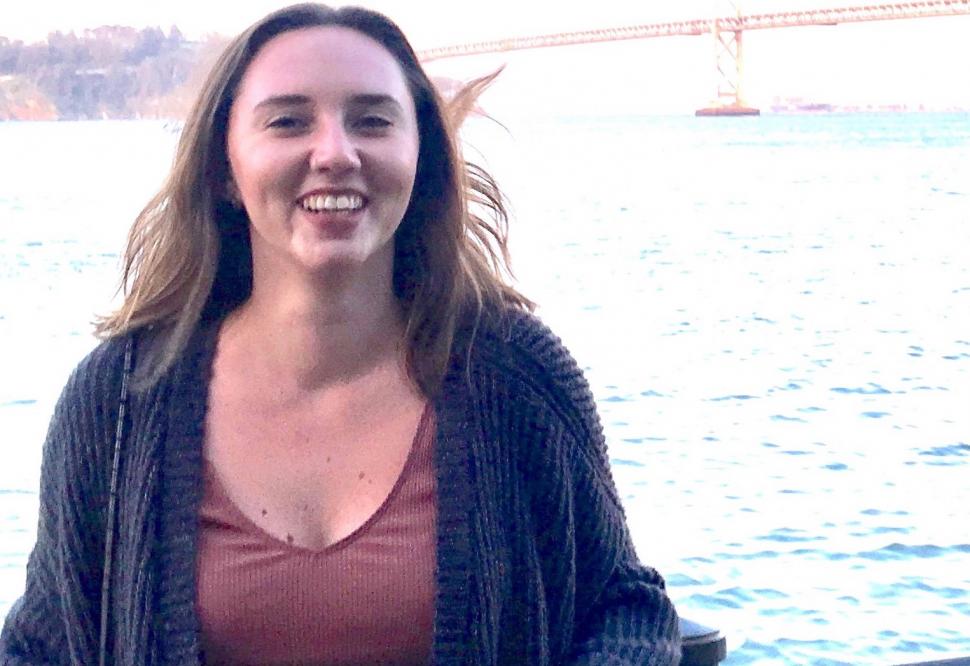 March 5, 2021
Melissa Meynadasy, M.S., a graduate student in the Department of Psychology, has been awarded the Institute for Successful Longevity's Esther & Del Grosser Scholarship.
The scholarship provides $1,000 in support of student research.
In her nomination of Meynadasy for the award, Natalie Sachs-Ericsson, Ph.D., professor of Psychology, cited Meynadasy's strong work ethic, collaborative nature, and her passion for impactful research.
"I am proud to recommend her for the Esther & Del Grosser Scholarship for student research," Sachs-Ericsson said. "She has and continues to demonstrate an exceptional ability to contribute to the field of aging research, a quality I believe merits award."
The scholarship will support Meynadasy in her research investigating emotional processing within the aging brain and examining cognitive decline and dementia.
In her research, Meynadasy said, "I aim to enhance our understanding of both normal and dysfunctional cognitive and emotional processes and test the efficacy and utility of interventions that promote healthy emotional and cognitive aging."
Neil Charness, director of the Institute for Successful Longevity, said Meynadasy was a good example of the high quality of graduate study in aging at Florida State University. "Meynadasy's work supports ISL's goals of understanding the mechanisms behind age-related disorders and developing interventions to combat functional decline," Charness said. "We are pleased to honor her with the Esther & Del Grosser Scholarship."