Zhe He honored by the Association for Information Science and Technology
---
Zhe He honored by the Association for Information Science and Technology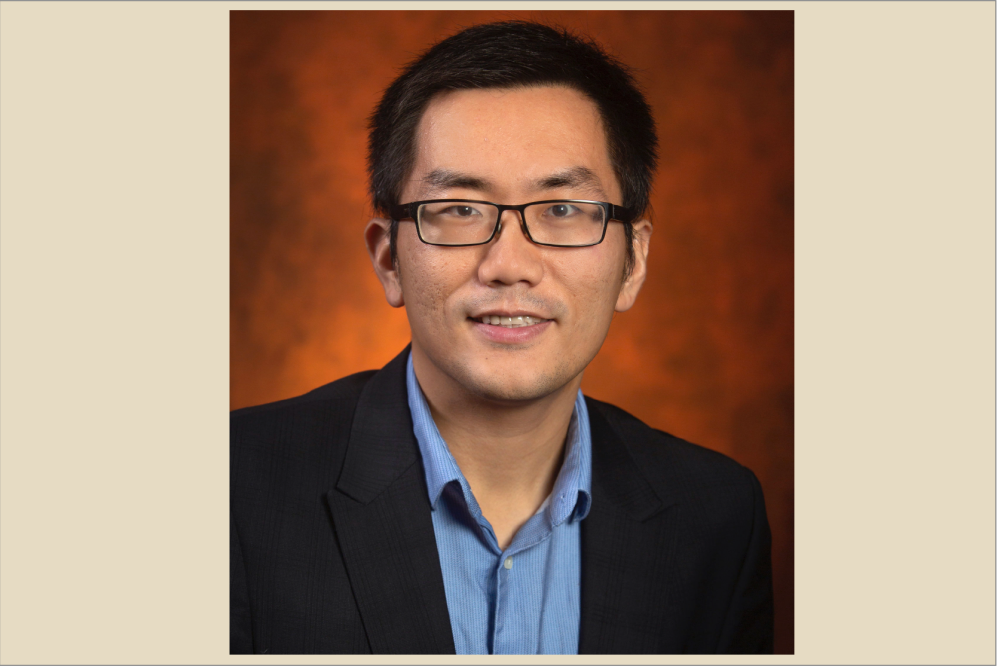 June 22, 2022
Zhe He, Ph.D., a Faculty Affiliate of the Institute for Successful Longevity and Associate Professor in the School of Information, has been honored by the Association for Information Science and Technology (ASIS&T) with its Louis Lunin Award. The award recognizes individuals who have made significant contributions to the practice of information science and technology.
"I'm thrilled to receive Lois Lunin Award from ASIS&T this year," He said. "In my career, I aspire to become an influential educator and researcher to educate next generation data scientists and conduct research that can improve population health and reduce healthcare disparities. This award is significant because it recognizes my effort and lifetime commitment to such a mission. I owe a debt to my collaborators, my students, and my mentors. Without them I would not have achieved this much in my career."
He currently serves as co-chair of the Master of Science in Information Technology program and holds courtesy appointments with the Department of Behavioral Sciences and Social Medicine in the College of Medicine and the Department of Computer Science.
Earlier this year, He was named a Fellow of the American Medical Informatics Association, an honor reserved for those who have made significant contributions to the field of biomedical informatics. Last month, he and a team of fellow researchers received an ISL Planning Grant from the Institute for Successful Longevity for their project, "Towards an AI-Assisted Application for Lab Result Comprehension for Older Adults with Multiple Chronic Conditions." 
ASIS&T will present He with his honor at the group's annual meeting in October. In addition to receiving the award, He will also share his findings on helping older adults understand their lab test results by formulating relevant questions and recommending tailored credible information sources.
To read more about Dr. He's recognition, visit https://www.asist.org/2022/06/15/zhe-he-receives-the-2022-lois-lunin-award/.