Team of ISL researchers receives 2021 AHIC Best Interdisciplinary Research Award
---
Team of ISL researchers receives 2021 AHIC Best Interdisciplinary Research Award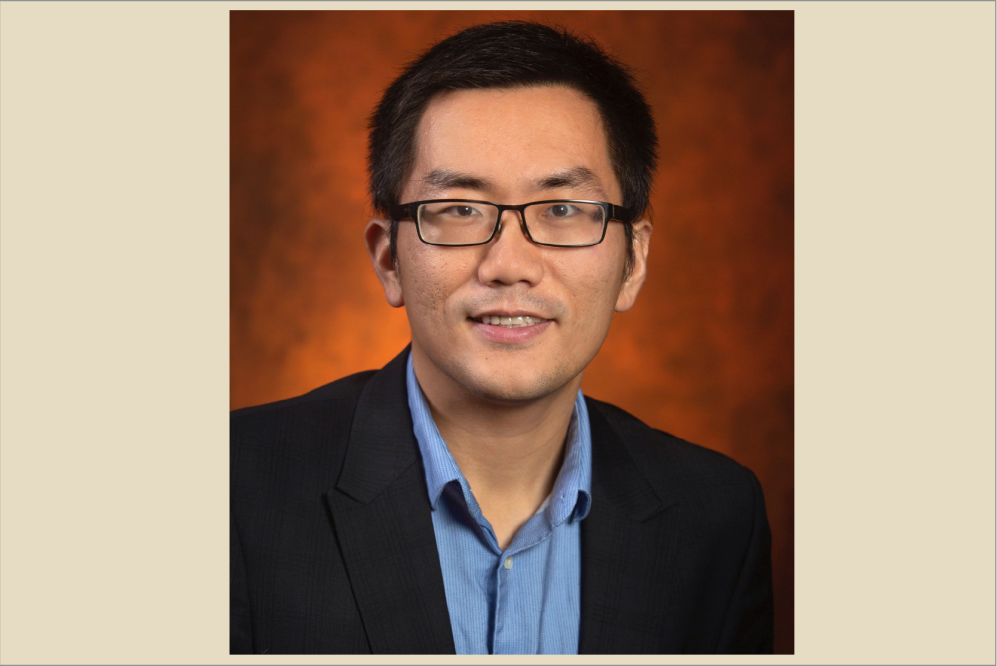 December 18, 2021
An FSU interdisciplinary research team of Faculty Affiliates of the Institute for Successful Longevity, led by Dr. Zhe He, has received the Best Interdisciplinary Research Award from the 2021 Aging and Health Informatics Conference (AHIC) for its presentation "Machine Learning-Based Predictions of Older Adults' Adherence to Technology-Based Cognitive Training."
Dr. He is joined on the team by Dr. Neil Charness, Director of ISL and a Distinguished Research Professor of Psychology, Dr. Shayok Chakraborty of the Department of Computer Science, Dr. Mia Liza A. Lustria of the School of Information, and Dr. Walter R. Boot of the Department of Psychology. FSU doctoral candidates Shubo Tian (Statistics) and Ankita Singh (Computer Science) were also a part of the team.
Their study was rooted in computer-based training intended to enhance cognitive ability in senior adults. In a previously conducted clinical trial, 118 participants were given a tablet and asked to play a suite of cognitive training games developed by APTIMA Inc. at home for 12 weeks. Researchers used the data collected from this trial to build machine learning models to predict overall and weekly adherence to the training plan for each participant. Their study provides the basis for developing technology-based interventions for promoting adherence to cognitive training among senior adults.
"A rapidly growing older population in the U.S. is accompanied by a higher prevalence of non-normative cognitive decline like Alzheimer's disease and related dementias," said Dr. He. "Alzheimer's disease is the 6th leading cause of death in the U.S. Yet, there is still no treatment for such diseases. Cognitive training is a promising approach in lowering the risk of Alzheimer's disease, and such training requires a high level of adherence. This project demonstrates how machine learning can be used to predict adherence to technology-based cognitive training programs among older adults. An accurate prediction of adherence level during the training can support the development of just-in-time interventions for adherence promotion."
Dr. He emphasized the value of interdisciplinary research and said that this award reaffirmed that belief. "In my research career, I have been conducting interdisciplinary research, which is highly valued in the area of health informatics," Dr. He said. "This award encouraged me to keep crossing disciplinary boundaries and learning new terminologies and cultures, with the goal of improving population health and advancing health research."
Dr. He is Associate Professor in the School of Information and Chair of the Master of Science in Information Technology program. Much of his research is interdisciplinary in nature, and he holds courtesy appointments with the College of Medicine and the Department of Computer Science. He has had more than 90 papers published in leading informatics venues, and earlier this year he was recognized as a Fellow of the American Medical Informatics Association. As a principal investigator, his research has been funded by National Institutes of Health, Eli Lilly and Co., Amazon, NVIDIA, FSU Office of Research, and the Institute for Successful Longevity.
The FSU research team, one of two awardees chosen for this distinction, was honored at the 2021 AHIC conference on December 7. To read more about the award, visit https://sites.utexas.edu/ahic/.